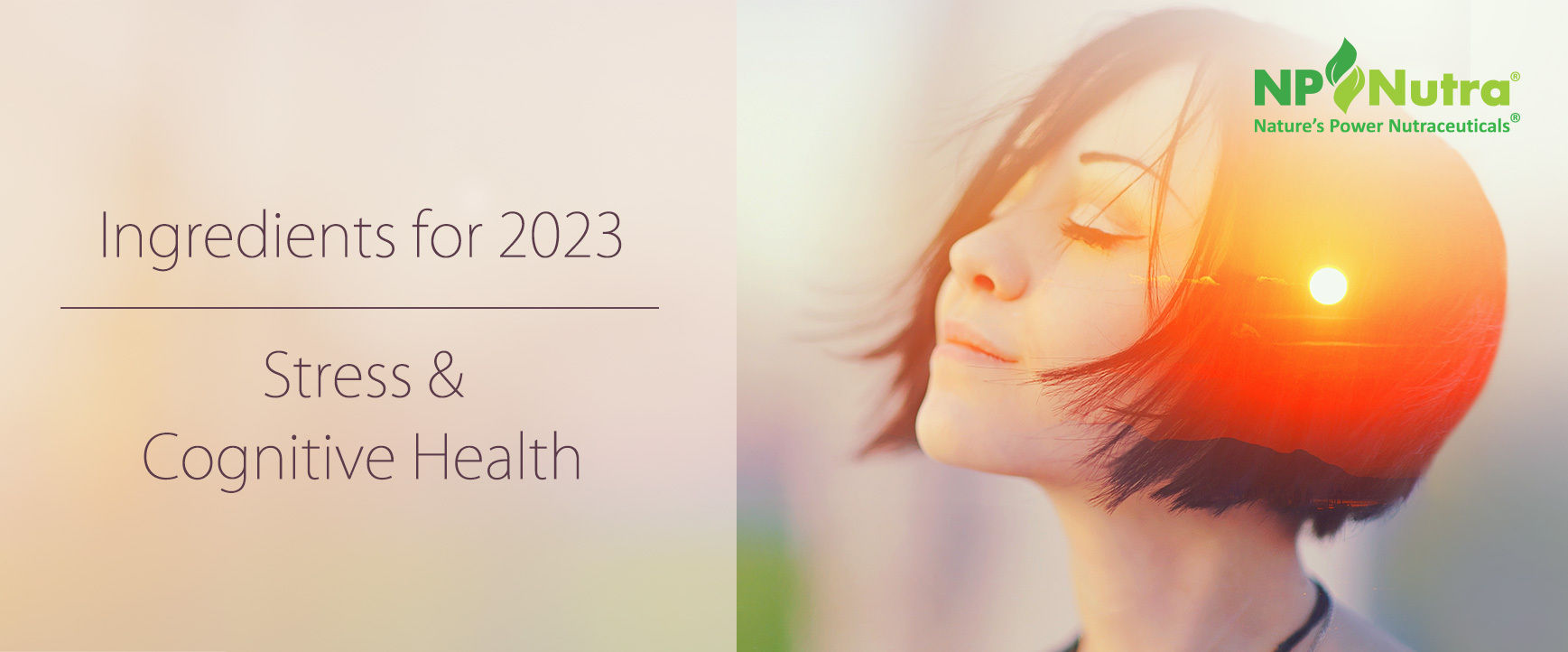 As people become increasingly aware of the importance of consuming natural products to improve the health and well-being of themselves, their families and pets, their expectations of product quality have risen. In recent years products that are plant-based, non-GMO, clean-label, safe and traceable, have seen a steady rise in popularity, and this is set to continue through 2023.
Stress and Cognitive Health
As the stress of a modern lifestyle increases, two wellness trends attracting people of all generations are products that support stress reduction (adaptogens) and cognitive health – two closely related health concerns that can positively affect the health of the whole body.
Affordability and Value for Money
A key factor set to influence consumer choices in 2023 is the current economic climate, leading people to seek more affordable products that offer value for money. At NP Nutra® we supply premium quality ingredients at the lowest possible price, and our whole food, juice and botanical extract powders provide a range of beneficial nutrients, allowing you to create innovative, healthy and affordable consumer products.
Great Tasting Products
Consumers want products that are not just healthy but also taste great. Incorporating flavorful, natural ingredients into innovative foods, beverages, wellness powders and pet foods means that people and pets can enjoy eating healthy rather than seeing it as a chore, making it more likely they will keep coming back for more.1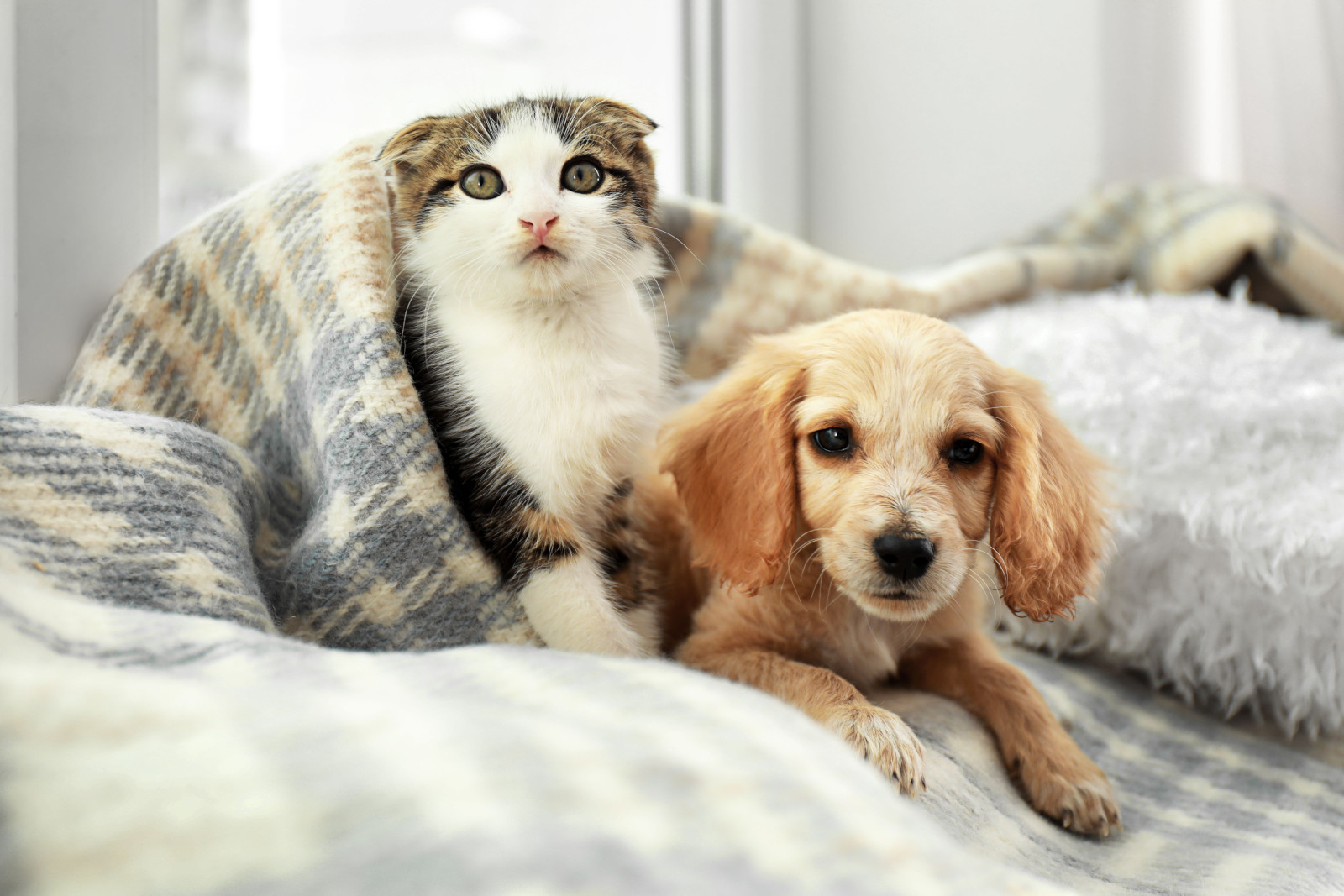 Don't forget Pets!
These trends are not limited to just products for people. Even pets experience stress and need a healthy functioning brain for optimal wellness. With pet ownership rising steadily and more people considering their pets part of the family, pet owners are increasingly spending more money on pet care products and seeking natural, plant-based pet foods, food toppers, treats and supplements.
STRESS MANAGEMENT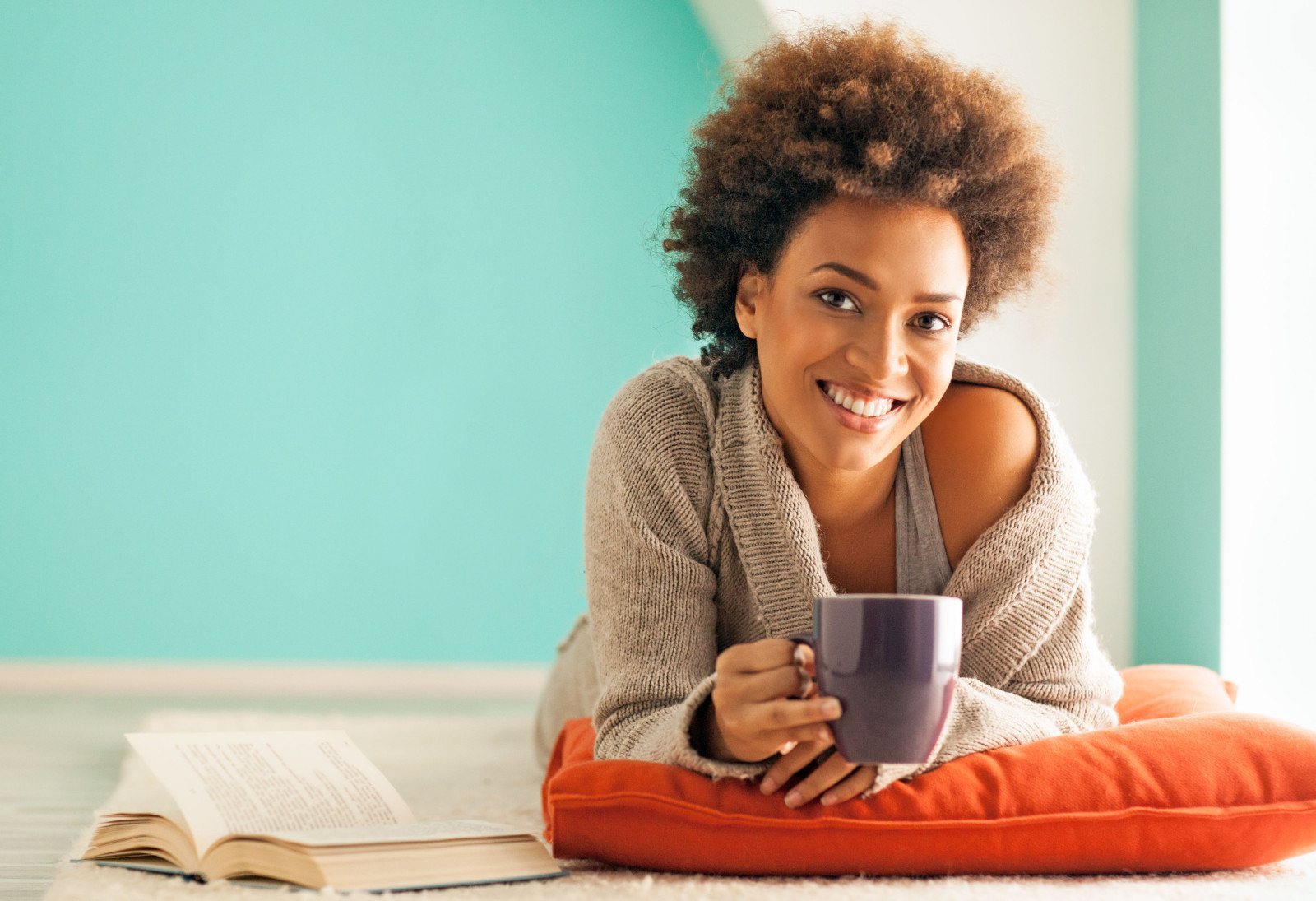 Adaptogens have been used since ancient times for their stress protective effects and to promote rejuvenation and sustained energy. They are also rich in antioxidants that benefit cognitive health.
With the stress of modern lifestyles driving growth, the global adaptogens market is expected to grow at a CAGR of 6.8%, from US$10.3 billion in 2020, to US$23.4 billion by 2030.2
Incorporate some of these popular adaptogen ingredients into your products or find others at https://npnutra.com/adaptogens.html.
Functional Foods
Functional Beverages
Dietary Supplements
Cosmetics
Pet Care
COGNITIVE HEALTH
Consumers of all ages are seeking supplements and products that can help enhance cognitive function, with the goal of improving attention, concentration, learning ability, memory, stress relief and longevity. Even pet owners want products and supplements that will improve the cognitive health of their pets.
This desire for optimal cognitive health is the driving factor in the brain health supplements market. Valued at US$7.68 billion in 2021, the market is forecast to grow at a CAGR of 8.3% from 2022 to 2030.3
While we have many ingredients in our product catalog that can benefit cognitive health, we suggest trying these in your products - Bee Pollen, Beets and Berries.
Bee Pollen
Bee Pollen is rich in antioxidants, fatty acids, protein, vitamins and minerals.
Try our Bee Pollen Powder in Functional foods (snacks, baked goods, mueslis, cereals, confectionery, desserts), Functional beverages (RTD Smoothies), Dietary supplements and Pet care products (food toppers, treats and supplements).
Beet Root
Beet root is an excellent source of dietary nitrate which is transformed in the body to nitrite in the blood, then into the biological messenger molecule, nitric oxide. It is also a rich source of antioxidant betacyanins; betalain pigments which give red beet root its reddish-purple color.
Add Organic Beet Root Juice Powder and Beet Root Powder to Functional foods (RTE meals, soups, sauces, salad dressings, snacks, baked goods, confectionery), Functional beverages (RTD juices, smoothies and shots), Dietary supplements and Pet care products (foods, food toppers, treats and supplements).
Berries
Rich in antioxidants and other beneficial nutrients, berries are flavorful and versatile.
Add our berry powders to a wide range of Functional foods and beverages, Dietary supplements and Pet care products (foods, food toppers, treats and supplements) - Acai, Aronia, Blueberry, Camu Camu, Cranberry, Elderberry, Berry Essential™ Antioxidant Blend (organic) and BettaBerries™ Antioxidant Blend.
References:
1 Food & beverage trends for 2023 (foodbeverageinsider.com)
2 Adaptogens Market | Global Industry Report, 2030 (transparencymarketresearch.com)
3 Brain Health Supplements Market Statistics & Size Report, 2030 (grandviewresearch.com)