We can't wait to see you at SupplySide West, coming up in Las Vegas on October 17-18. At the show this year we will launch the following eight exciting new products, including two new Signature Ingredients: SachiPlus®️ and CocOganic®Plus. In total, we will showcase over 100 premium ingredients from all our popular categories including Signature Ingredients, Nutra Flow, Nutra Organics, Nutra Pet, Superfruits, Supergreens and of course, the Plant Protein category.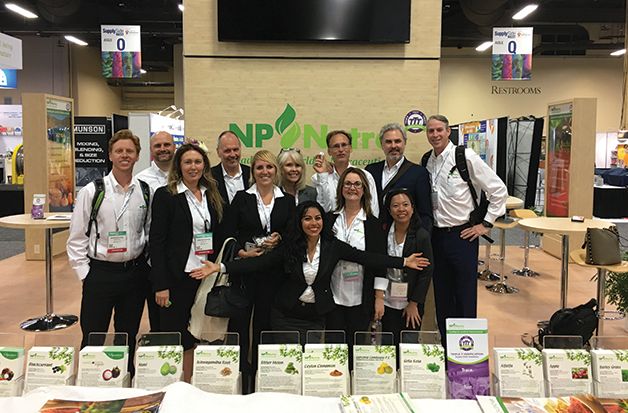 SachiPlus® is a delicious innovative plant-based protein blend, available in five delicious flavors: Chocolate, Greens, Plain, Tropical and Vanilla.
Apple Cider Vinegar Powder (organic) adds a tangy kick to drinks, chips, sauces, marinades, dressings, dips and more.
CocOganic®Plus is a premium organic, highly soluble freeze-dried coconut water powder, with a mild sweet taste and aroma. It is delicious on its own and has a synergistic effect in custom blends.
Tara Protein Powder (organic), made from the protein-rich seeds of a little known plant in Peru, will help product developers stay ahead of the plant protein market.
Vanilla Powder (organic), made from the world's most popular spice, can be used in a variety of applications including functional foods and beverages, cosmetics, perfumes and aromatherapy products.
Broccoli Sprouted Powder (organic) uses seeds that have undergone a natural, patented EPA and FDA-approved process that reduces the number of pathogens by 10,000-1,000,000 times - a higher reduction rate than the industry standard – while preserving the seed's nutrients, taste and texture.
Blueberry Juice Powder (0rganic) and Mango Fruit Powder (organic) can be added to a multitude of food and beverage applications, including dressings, marinades, desserts, chocolates, candies and more.

Exhibiting for the 15th consecutive year, NP Nutra®️ joins more than 1,300 exhibitors and 16,000 vendors and buyers that cover the full spectrum of the natural products market, from the dietary supplement industry to the beverage, functional food, personal care and sports nutrition industries. SupplySide West focuses on the fusion of science and strategy to support the natural products industry as it continues a rapid trend of upward growth. For premium ingredients to elevate your products to the next level, stop by SupplySide West, Booth 2049.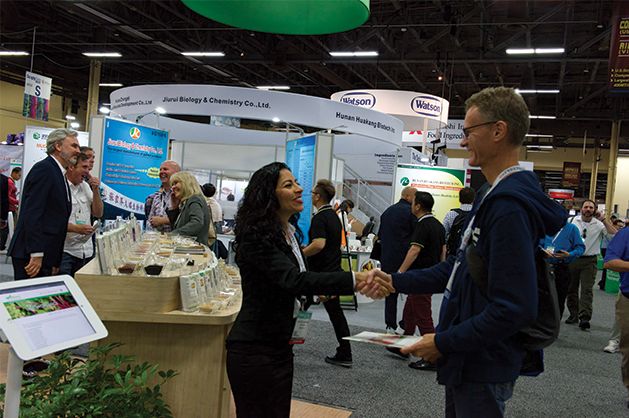 For over twenty years NP Nutra® has been supplying customers with the finest nutraceutical ingredients produced at our approved partner facilities around the world. Our ongoing commitment to purity, quality and reliability have earned the trust of a growing clientele, including the world's leading functional food and beverage, dietary supplement, cosmetic and pet food manufacturers who have become loyal customers through the years.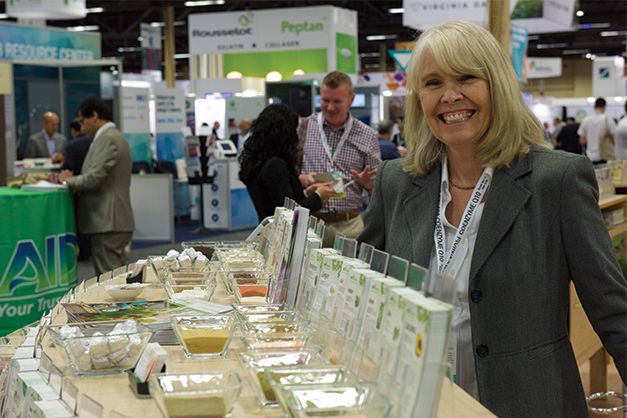 Feel free to call or email to set up an appointment to meet at SupplySide West, or just drop by and say hello!