SupplySide West welcomed over 16000 vendors and 1300 exhibitors this year at MandalayBay, Las Vegas. At our Booth, customers and guests sampled over 100 premium products, including the new SachiPlus® and CocOganic®Plus, as well as ingredients from our Signature Ingredients, Nutra Flow, Nutra Organics, Nutra Pet, Superfruits, Supergreens and Plant Protein categories.

SachiPlus®, a delicious, innovative plant-based protein blend, was offered as a beverage sample in both Greens and Tropical flavors, combined with vanilla almond milk to create two great-tasting plant-based smoothies. Customers were pleasantly surprised by the flavor and smooth texture of SachiPlus®.
Throughout the two days, the NP Nutra sales team met with many new and existing customers from all over the world. "Shows such as SupplySide West give our team the opportunity to do what they do best - strengthen relationships with our customers", Eric Guggenheim, Director of Sales, stated.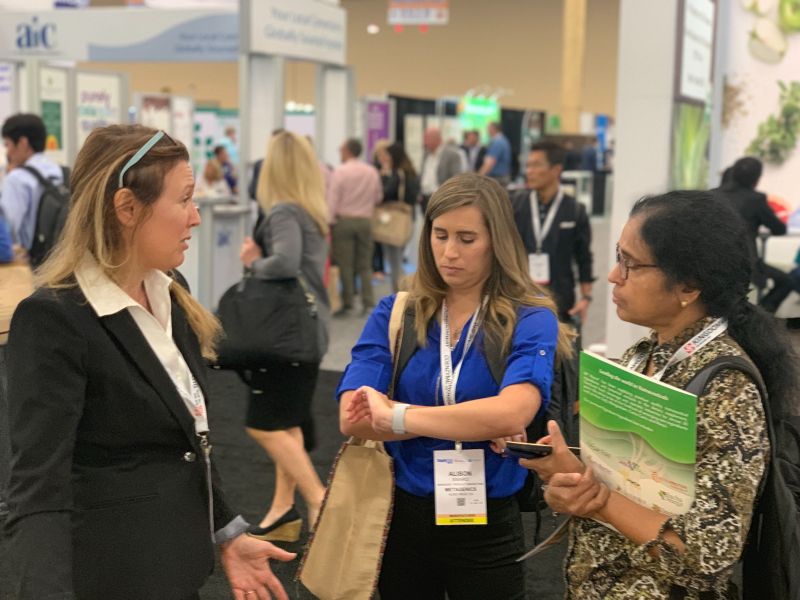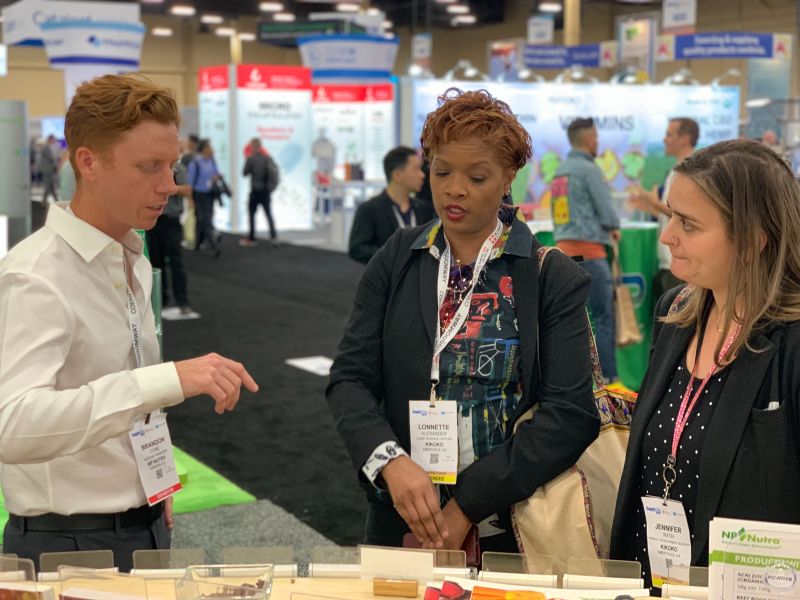 The Quality Assurance team connected with existing and prospective manufacturing partners, discussing such topics as innovation, quality control, sustainability, traceability and transparency. As always, our Triple-T Verification®️ Program remained at the center of each conversation.
With another great show in the bag, we are planning many surprises for next year. Stay tuned for new products and new signature ingredients!


For over twenty years NP Nutra® has been supplying customers with the finest nutraceutical ingredients produced at our approved partner facilities around the world. Our ongoing commitment to purity, quality and reliability have earned the trust of a growing clientele, including the world's leading functional food and beverage, dietary supplement, cosmetic and pet food manufacturers who have become loyal customers through the years.