Supercharge Products with Baobab:
The Fruit of the Future
Looking for a powerful, unique, and ethically sourced ingredient to stand out in a crowded market?
In the African Savannah, there's a reason Baobab is known as the Tree of Life. Wild-harvested by local cooperatives using sustainable methods, the fruits have a sweet, tangy flavor and incredible nutritional properties that help support immune function and digestive health. Baobab fruits are rich in antioxidants, vitamin C, potassium, magnesium, calcium, and dietary fiber, 75% of which is soluble.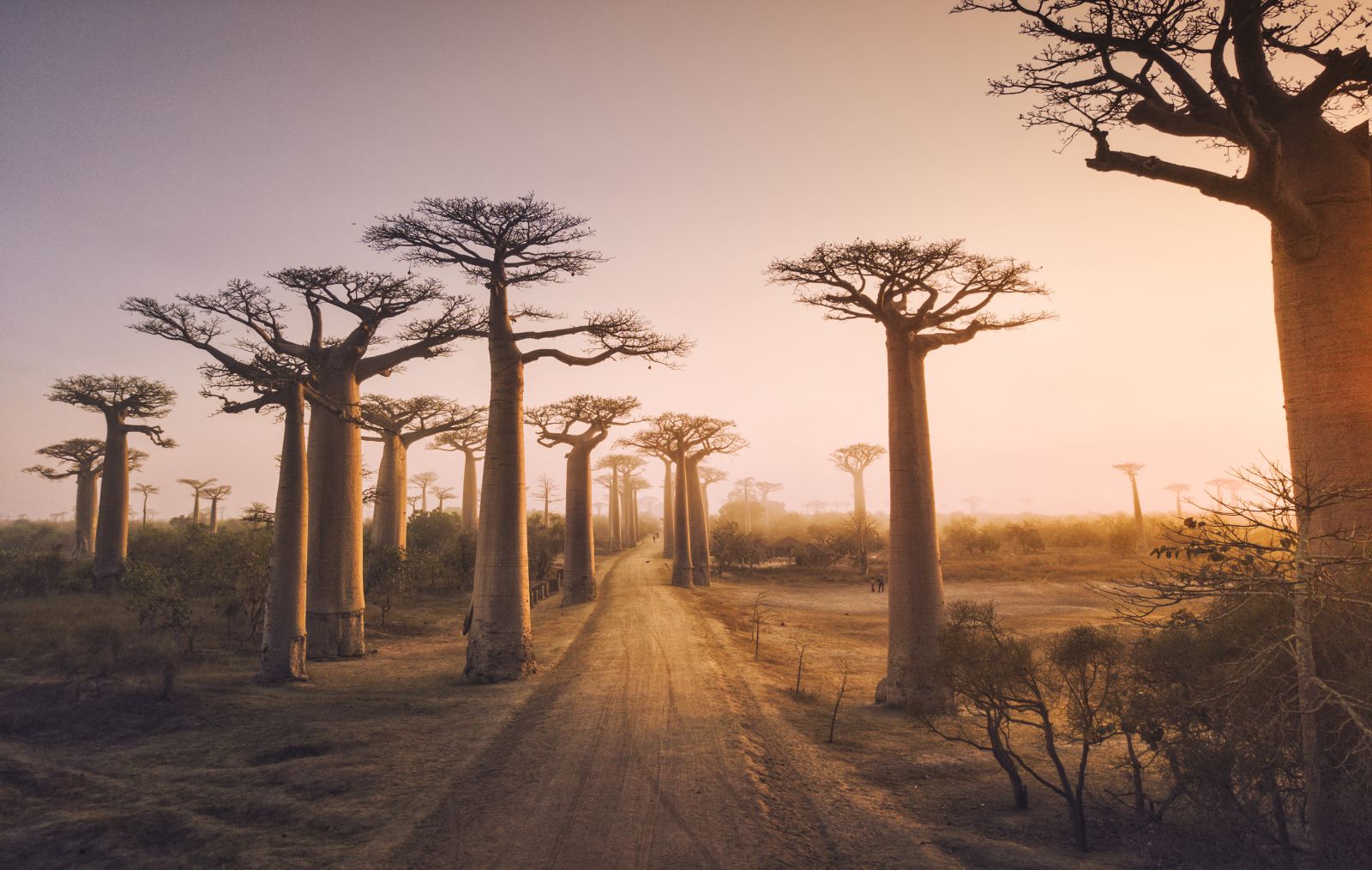 Specifications
Name: Baobab Powder (organic) SKU 702
Ingredients: 100% Organic Baobab (Clean label)
Botanical source: Adansonia digitata
Part used: Fruit
Drying method: Dehydration (naturally dried)
Solubility: Partly soluble
Country of Origin: South Africa
Shelf life: 3 years
Certifications: Organic, Kosher and Food grade. Produced in an FSSC 22000 certified facility
Flavor: Creamy, fruity with a light citrus kick
Applications
Functional foods: Snacks, cereals, granola, bars, sauces, yogurts, desserts, baked goods, confectionery

Functional beverages: Smoothies, juices, teas, wellness shots, powdered drink mixes

Dietary supplements: Superfood mixes, sports nutrition, meal replacements

Cosmetics: Masks, cleansers, body washes, soaps, shampoos and conditioners

Pet Care: Foods, treats, shampoos and conditioners
Contact us for a free sample and further product information.