A Sweet, Starchy Root
Rich in carbohydrates, sweet potatoes have a medium to high glycemic index. The carbohydrate content is comprised mostly of starches, especially rapidly digested starch. They also contain sugars (mostly sucrose, but also fructose, glucose and maltose), and some soluble and insoluble fiber. Sweet potatoes are a good source of antioxidant chlorogenic acids and various vitamins and minerals.
Specifications
Name: Sweet Potato (organic) sku 964
Ingredients: 100% Organic Sweet Potato (Clean label)
Botanical source: Ipomoea batatas
Part used: Root
Drying method: Dehydration
Solubility: Partly soluble
Country of Origin: Peru
Shelf life: 2 years
Certifications: Organic, Kosher and Food grade. Produced in a BRC certified facility.
Flavor: Typical of golden sweet potato flavor, earthy, mildly sweet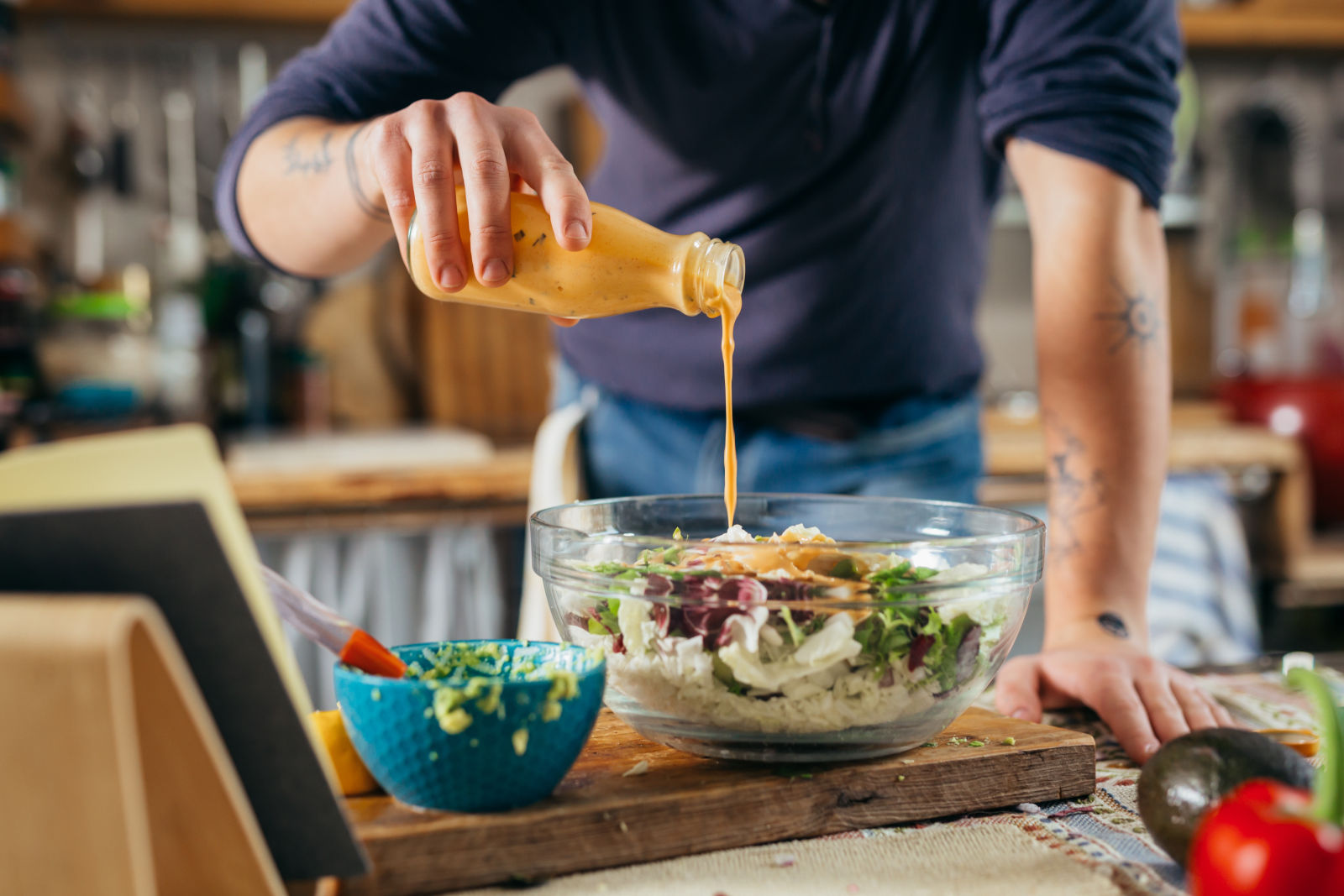 Applications
Functional foods: Snacks, confectionery, baked goods, granola, cereals, soups, salad dressings, RTE meals and packet meals

Functional beverages: RTD smoothies

Dietary supplements: Superfood powders - tablets, capsules and powders

Pet care: Treats, supplements, foods and food toppers
Contact us for a free sample and further product information.