For Immediate Release
Monday, August 20, 2018

Contact(s)
Margaret Gomes
Director of Marketing
310-694-3031 Ext. 5


Gardena, CA: Nature's Power Nutraceuticals Corp (NP Nutra®) a recognized leader in the nutraceutical ingredients marketplace, is happy to announce the hire of Steve Eriksen as Logistics Coordinator.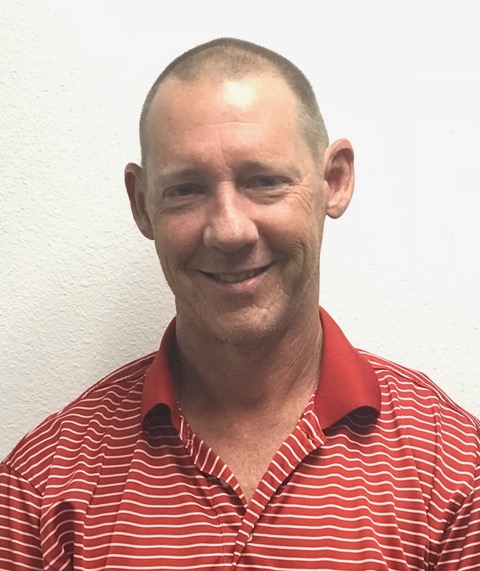 Mr. Eriksen brings to NP Nutra® more than 10 years of experience in logistics, having worked in a variety of important areas including shipping, receiving, distribution, inventory control, buying and purchasing.
"On behalf of NP Nutra® I am very happy to welcome Steve to our team. Steve's experience has endowed him with an impressive skillset that will be very valuable to NP Nutra®," said Chief Operations Officer, Mark Campbell. "His personal attributes of dedication, reliability, organization, professionalism, communication and problem-solving will serve our company well."
NP Nutra® is growing at a fast pace and likely to surpass its previous 2018 growth projection. In June, the company expanded its warehouse premises in Gardena to now comprise three adjoining buildings from 15151 – 15171 S. Figueroa Street.
Mr. Campbell added, "In order to support our company growth, we have been evaluating all our resources and adding qualified staff to our team and this is precisely where Steve has come in. We are very confident that he will learn the role quickly and serve our customers and staff to the best of his ability."