Matcha Green Tea Premium Powder (organic) - sku 960
Celebrated in traditional Japanese tea ceremonies for centuries, Matcha Green Tea has grown in worldwide popularity over recent years due to its impressive health benefits and rich flavor. Valued at $2,454.3 million in 2019, the global matcha tea market is projected to reach $4,480.5 million by 2027 (a CAGR of 7.1%). In 2019 the powder segment saw the highest share of the market, and although the conventional segment dominated the market, the organic segment is projected to grow at a significant rate.1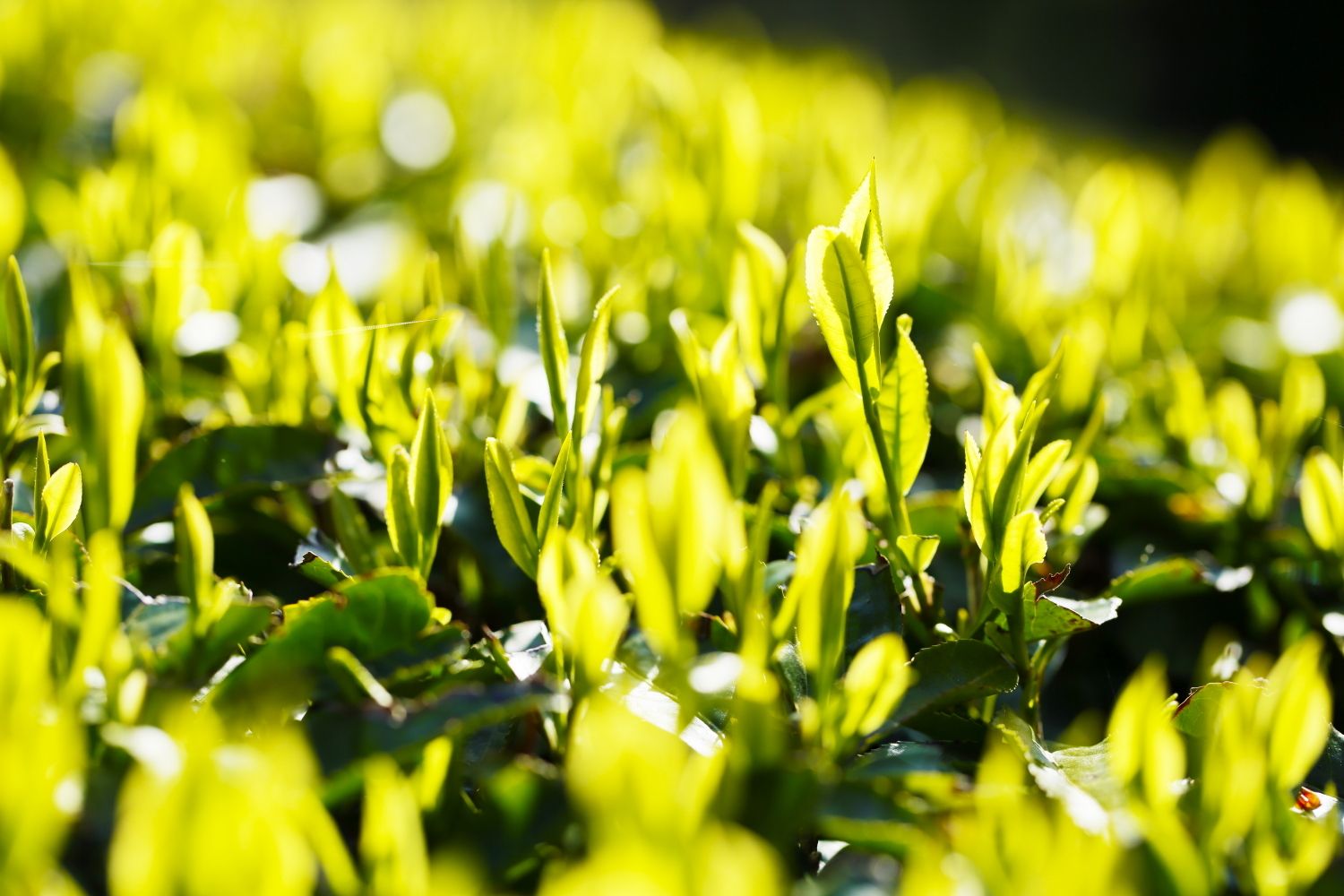 Production
Our organic Matcha Green Tea Premium Powder is grown in Japan at select family-owned farms. Because of variations due to cultivar, growing region, growing techniques, weather and harvest crop, our manufacturing partner maintains the quality, flavor and aroma of the powder by checking the quality of the raw materials from the farmers and blending them.
Producing high quality matcha tea requires expert knowledge and skill so that the tea plants are cared for, shaded properly, and then specifically processed. Shading the tea plant from sunlight for 20 days prior to harvest is a critical process. With less sunlight for photosynthesis, the tea plant experiences chemical reactions that increase various amino acids (like L-theanine), which contribute to the sweet, umami flavor and vivid green color of matcha powder.
The tea leaves used for matcha are called Tencha. Within 24hrs of harvesting they are sent to the factory where they go through the following process:
steamed to stop oxidation and keep the green color
dried in a brick furnace
leaves and stems separated
a specialist Matcha Master carefully selects the sourced green tea leaves
the blend is then ground into powder using a traditional stone mill
Nutrients
Green tea leaves are a potent source of antioxidants. They contain EGCG (epigallocatechin gallate) as well as other phytonutrients including chlorophyll, catechins, tannins and the flavonoids kaempferol, quercetin and myricetin. The leaves are high in dietary fiber and amino acids, especially L-theanine, a unique amino acid found in tea. They are also a good source of vitamins A, E and K, and B-complex vitamins, iron, potassium, calcium, magnesium, selenium and chromium, and contain some caffeine, theobromine and theophylline.
Specifications
Botanical Source: Camellia sinensis
Part Used: Leaves
Country of Origin: Japan
Assay: >5% Polyphenols (Tannin)
Drying Method: Roasting/Drying
Solubility: Partly soluble
Certifications: Organic, Kosher, Food grade
Produced in: FSSC 22000 certified facility
Applications
Functional Foods & Beverages
Nutritional Supplements
Sports Nutrition
Personal Care
With its vivid green color, smooth texture, mild aroma and distinct umami (savory) flavor, our premium organic Matcha Green Tea Powder is perfect in a wide variety of applications, including lattes, smoothies, cocktails, ice creams, confectionery, cakes, breads and cookies. And adding matcha powder to products is a great way to boost their nutritional profile!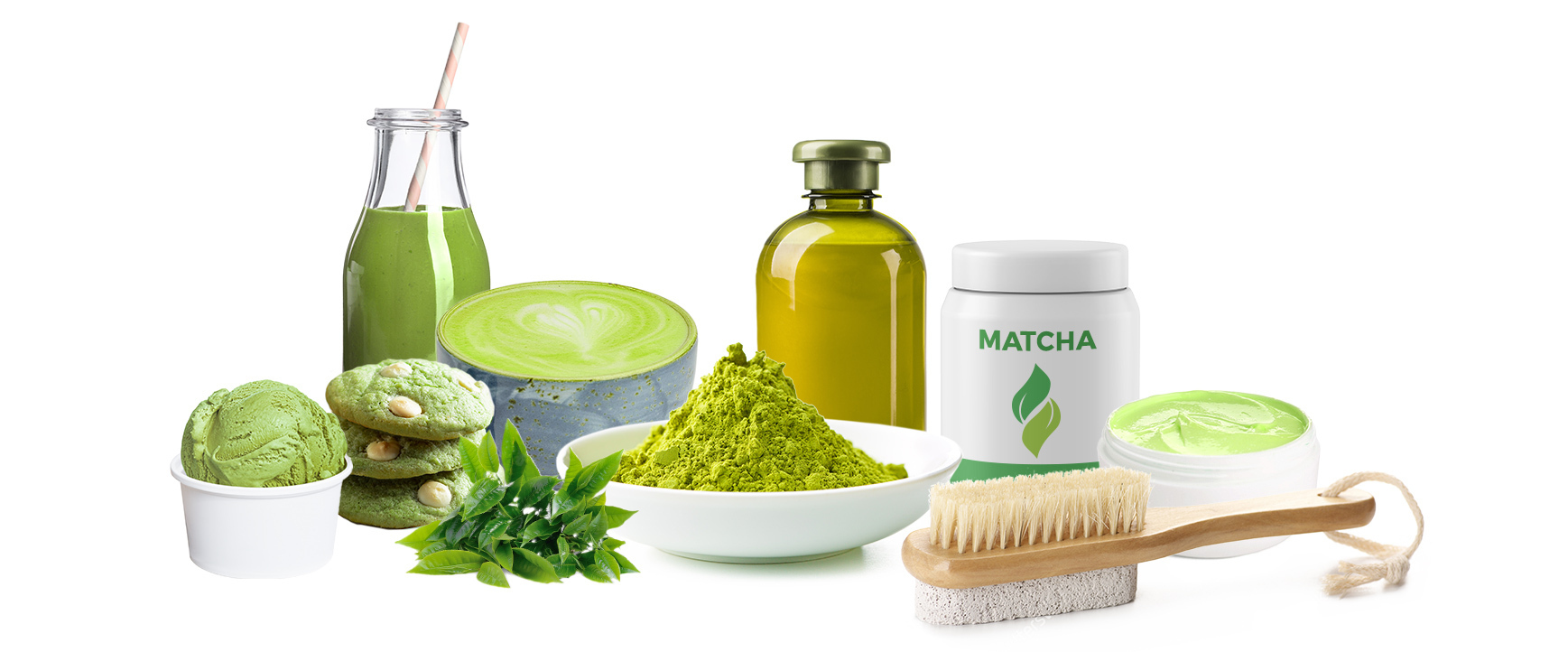 Contact us for a free sample and further product information.
References:
1 Matcha Tea Market Size, Share & Growth - Industry Analysis, 2027 (alliedmarketresearch.com)