Ingredients of the Month
In these challenging, unsettled times, consumers have become even more aware of the importance of healthy, nutrient-rich products. At NP Nutra® we are committed to helping you develop innovative products to meet your customers' needs, and you can trust that the reliability and integrity of our supply chain is backed by our Triple-T Verification® program.
This month's featured ingredients contain a wide array of nutrients and are from a range of categories including Nutra Organics, Superfruits, Supergreens, Botanical Extracts, Vitamin C, Keto-Friendly and Signature Ingredients.
STRAWBERRY
Rich in anthocyanins, calcium and dietary fiber - Add to power gels
ACAI
Rich in antioxidants and healthy fats - Add to workout products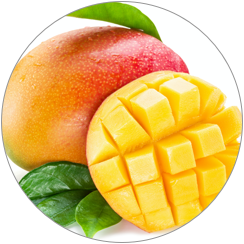 MANGO
Rich in vitamin A and C, folate and potassium - Add to multi-vitamin chews
CARROT
Rich in vitamin A, calcium and potassium - Add to gluten-free pastas
KALE
Rich in iron, vitamin C and K - Add to vitamin synergy formulas
BEET
Rich in dietary nitrates and betacyanins - Add to sports nutrition products
ASHWAGANDHA
Rich in alkaloids, calcium and potassium - Add to beverage mixes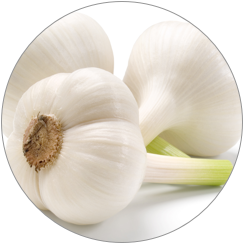 GARLIC
Rich in sulfur compounds - Add to crisps, soups, tablets/capsules
TURMERIC
Rich in phenolic compounds, curcumin and iron - Add to uplifting beverages