Bursting with Antioxidant-rich Organic Berries!
Organic berries, rich in antioxidants that provide many health benefits, are a great way to enhance the flavor and nutritional profile of your products.
Berry Essential™ Antioxidant Blend (organic) is a unique combination of antioxidant-rich berries; acai, acerola, amla, aronia, camu camu, cranberry, goji, grape, maqui, pomegranate and sea buckthorn. This berry blend powder provides an array of phytonutrients, vitamins, minerals, healthy fats and fiber.
| | |
| --- | --- |
| Acai (Euterpe oleracea): Rich source of anthocyanins (mostly cyanidin 3-rutinoside and cyanidin 3-glucoside), and contains proanthocyanidins, phenolic acids, flavonoids, fatty acids, sterols and lignins. | |
| Acerola (Malpighia emarginata): Rich in vitamin C, a very good source of anthocyanins, phenolics, and carotenoids (lutein and beta-carotene), and contains bioflavonoids like kaempferol, quercetin and rutin. | |
| Amla (Phyllanthus emblica): Rich source of vitamin C, ellagitannins, fatty acids, glycosides and flavonoids like kaempferol. Also contains phosphatides, essential oils and tannins. | |
| Aronia (Photinia melanocarpa): Especially rich in anthocyanins and their glycoside compounds, and contains procyanidin compounds, carotenoids, quercetin, chlorogenic acid and citric acid. | |
| Camu camu (Myrciaria dubia): Rich source of vitamin C and contains anthocyanins, cyanidin derivatives, flavonoids (mainly quercetin and kaempferol), phenolic acids, beta-carotene, tannins, stilbenes, lignans, chlorogenic acid, ellagic acid and citric acid. | |
| Cranberry (Vaccinium macrocarpon): Rich in proanthocyanidins, they also contain flavanoids, carotenoids, A-type procyanidins (PACs), anthocyanins, epicatechin, benzoic acid and ursolic acid. | |
| Goji (Lycium barbarum): The primary active antioxidant components are Lycium barbarum polysaccharides (LBPs), and the second most significant compounds are carotenoids, especially zeaxanthin. They also contain flavonoids like kaempferol, quercetin and rutin, and other phenolics like caffeic acid and chlorogenic acid. | |
| Grape (Vitis labrusca): Contains polyphenols such as flavonoids like resveratrol, and other compounds like hydroxycinnamic acids and catechins. | |
| Maqui (Aristotelia chilensis): Rich in anthocyanins (including glucoside pigments of delphinidin and cyanidin), and contains flavonoids (mostly quercetin), ellagic acid, indole alkaloids, coumarins and triterpenes. | |
| Pomegranate (Punica granatum): Rich source of anthocyanins and a very good source of tannins like ellagitannin compounds (mostly punicalagin and punicalin), flavonoids, catechins, punicic acid, ellagic acid, ascorbic acid, citric acid and fumaric acid. | |
| Sea Buckthorn (Hippophae rhamnoides L.): Rich source of vitamin C and contains essential fatty acids (the omegas – 3, 6, 9, and the relatively rare omega-7 fatty acid, palmitoleic acid), as well as other fatty acids. Also an abundant source of carotenoids, xanthophylls, phenols, flavonoids, triterpenoids, catechins, sterols, tannins and polysaccharides. | |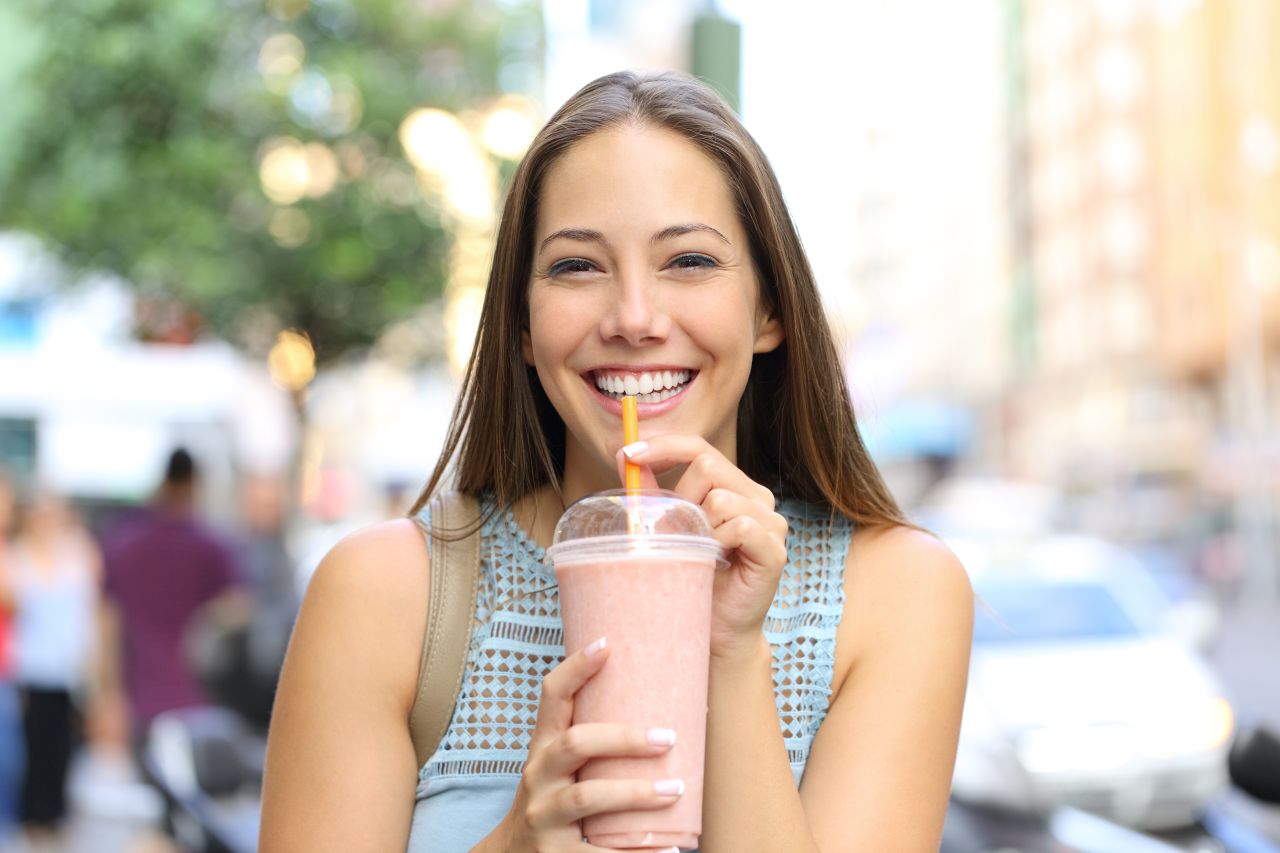 With a naturally sweet, tangy berry flavor, Berry Essential™ Antioxidant Blend (organic) is ideal in:
Functional foods – Snack, energy and protein bars, baked goods, confectionery, trail mixes, fruit and nut clusters, cereals
Functional beverages – Tea and drink mixes, RTD smoothies and juices
Dietary supplements – Superfood, wellness and protein powders, capsules and tablets